CHOOSE MY OWN ADVENTURE, week 4. 
I stood myself up last week. I was very disappointed at myself. I made plans! Saturday night. Self-Date night. But I dressed up for nothing, because I never showed.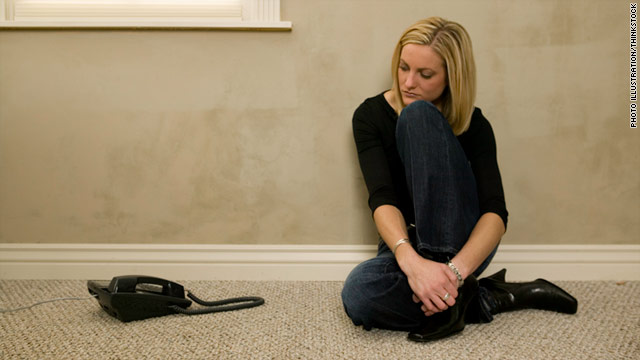 I took a couple of last minute gigs. That's what I get for self-dating a workaholic. I promise I'll make it up to me. Some flowers, touching myself inappropriately, I'll figure out how to forgive me.
(*side note, this image is from CNN in an article about the stages of being stood up. BECAUSE THAT IS NEWS)
Last week was a busy week for comedy. And something new happened, but I was having a hard time deciding whether or not it could count as "new," since it was comedy related. Listing anything in comedy as new at this point is like listing "breathing" as new. I've been doing comedy nearly as long.
Every once in a while, though, there's something that will happen that reminds me of how far I've come. And Thursday night was one of those. I was booked to perform on the SMUT show at the stand. Over the course of the night, I was bumped from performing third to closing the show. Why? Because other comics on the show had sets elsewhere, and they can pull rank. One of "they" was Dave Attell.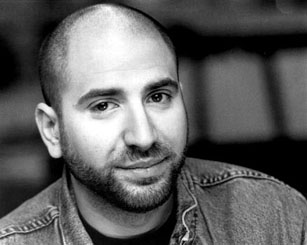 This week I got to perform on the same show as someone I remember laughing at in high school.
It's moments like these that makes me remember how far I've come. I was terrible at comedy when I started. I'm a girl that use to fail so hard that I once thought I was getting a one man applause break, but it turned out the dude was just packing Parliaments. I've never been to war, but I have an audible trigger for PTSD. It's not the slow motion spinning blades of a helicopter. It's the slow motion sound of packing smokes.
So that was my new thing for the week: a moment of recognizing how far I've come. And I'm sure in two years, I will look back and this will feel like something so small. But right now, it's pretty cool.
(Side note, I did real well, which is probably the only reason I'm mentioning this as "new." If I had sucked, I wouldn't have mentioned it. Because I've done that before.)
And yes, I will still have a week 5 adventure by the end of the week.
Thank you!