CHOOSE MY OWN ADVENTURE, WEEK 6
After 3 weeks of working every day (either at comedy OR bar OR both), I am officially strapped for time. So, I decided to take this week to try a food I've never eaten, because I was going to eat anyway….
I was a picky kid. Like real picky. Chicken tenders and cheeseburgers plain and dry please. And if it's any other cheese but cheddar, Houston, we've got a problem.
Once I hit the age where hormones went berserk, I controlled everything that went into my mouth (because that was the only thing I could control). 
Once I regained my childlike joy and fearlessness, I've been itching to explore new heights of flavor. To boldly go where no man has gone before (but actually lots of men and women have gone because they've perfected the seasoning of it). 
This week, I ATE FROG LEGS. If 14 year old me had any idea that I would do this, she would have sacrificed her tongue to not taste it in the future.
I was definitely anxious. I sat at the bar and pretended to look at the menu, but I knew why I was there. 
what I expected to receive:
what I got: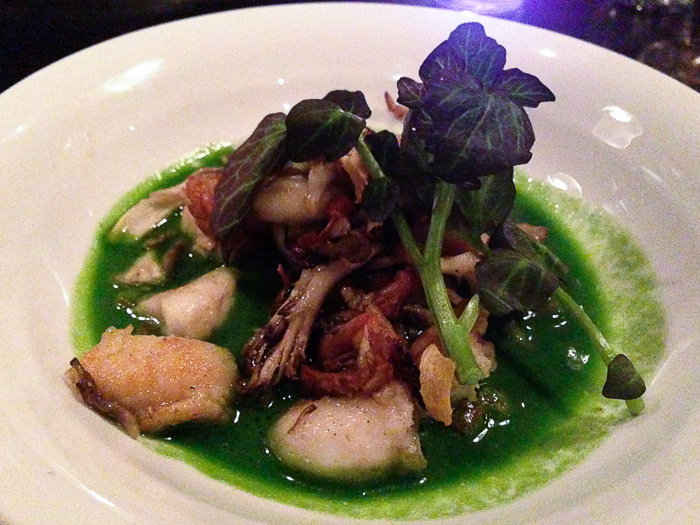 They were so amazing. FOR REAL. And filling. A $15 adventure. Pretty not bad. There was nothing weird about them, or scary. There was no "monster under the bed" in my bowl. Or, if there was a monster in my bowl, it ended up being my friend.
So, in conclusion, I'm not afraid anymore!